Hauck Play Centre Jungle Friends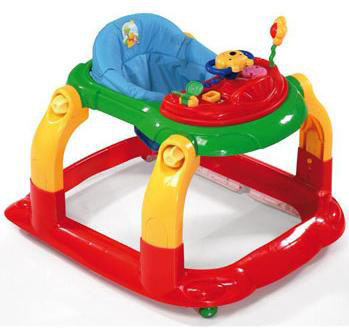 The Hauck Play Centre Baby walker suitable from 6 months has a great design with eye catching Primary colours. It has different height positions and a play tray with lots of fun activities. The seat provides comfort along with support for baby.
Features Suitable for children 6 - 12 months approx (or until baby can walk unaided) 3 different height positions Padded seat Play tray.
Rental Price
Daily - KES 200
weekly - KES 800
Monthly - KES 2,300